This store requires javascript to be enabled for some features to work correctly.
We craft handmade products 
that are all heart.
We believe in Karma. Through our skilled artistry, Karmann unites our creative community with your unique soul.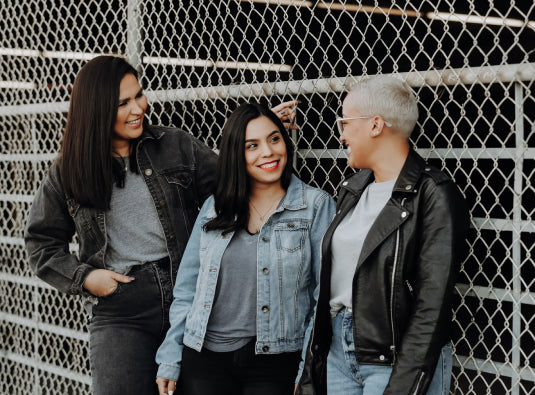 Beverly Louis, Dilshad Mehershahi, Geetanjali Gaur
Meet Team Karmann
"Karmann is more than just handicrafts. Here, we are building an empowered community of craftsmen. This is where good karma and creativity unite."

-Beverly Louis, CoFounder

Want to work with us? Join Karmann today!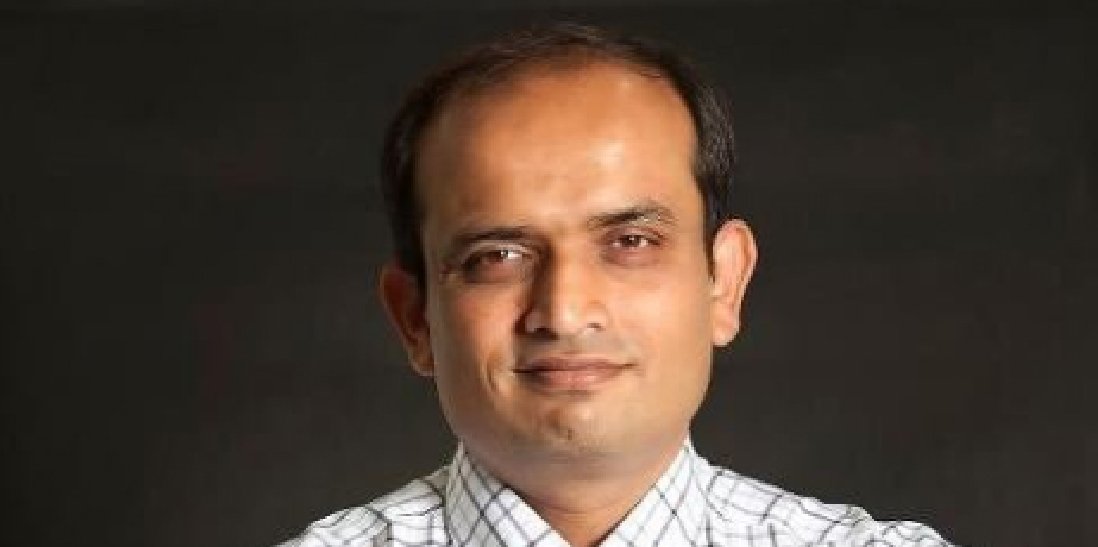 Equate Group
"With Karmann, we have the opportunity to foster self-sufficient communities with inclusivity."
-Sudhir Shenoy, CEO-Eqaute Group
D'Decor
"We are grateful to be able to impart our experience and knowledge to help Karmann achieve excellence."
-Ina Souza, CEO-D'decor
Faces Behind Our Craft
Karmann is where the individuals on Mann channel their inspired creativity. Every product is made with careful attention to detail and aesthetics, meant to build a connection from the heart.
Member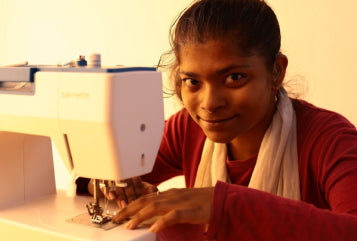 Member
Member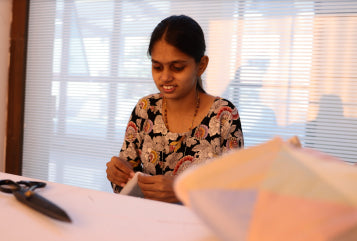 Member
For The Planet
Crafting responsibly for a better world.
The products we handcraft just for you are made with materials sourced ethically and carefully handpicked with care for the environment.

Promoting our initiative to be mindful of the planet, our packaging is made with upcycled material, designed to be reused and add to your life for a long time.
Contribute to the cycle of good karma!
Donate boxes and help us.