This store requires javascript to be enabled for some features to work correctly.
About Us
We are Karmann, a brand which designs and manufactures quilted products. We are skilled, driven by passion, striving to create only the best for you all while celebrating identity and working towards building an uplifting community which practises inclusion. We are firm believers in the power of good karma, weaving our every action into our intent; crafting connections. With the desire to share our mastery in making an exemplary personalised product which connects your distinctive soul to us.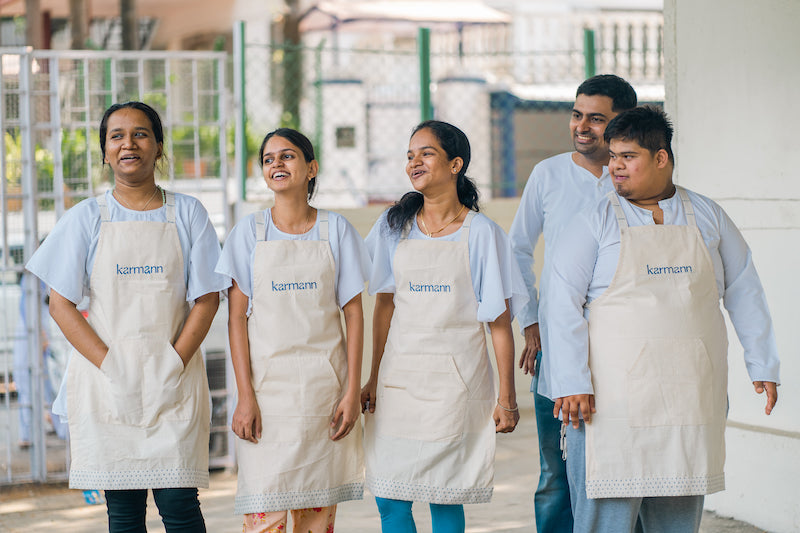 Meet our Craftsmen
Karmann currently employs 15 Mann graduates. With guidance from the skilled personnel, our beneficiaries work proficiently to craft an exquisite personalised product, perfect for you and your loved ones.
More Info
Karmann is the brainchild of Sudhir Shenoy, Senior Vice President of EQUATE Group. Through this project, he is committed to building self-sufficient and socially healthy communities of persons with disabilities.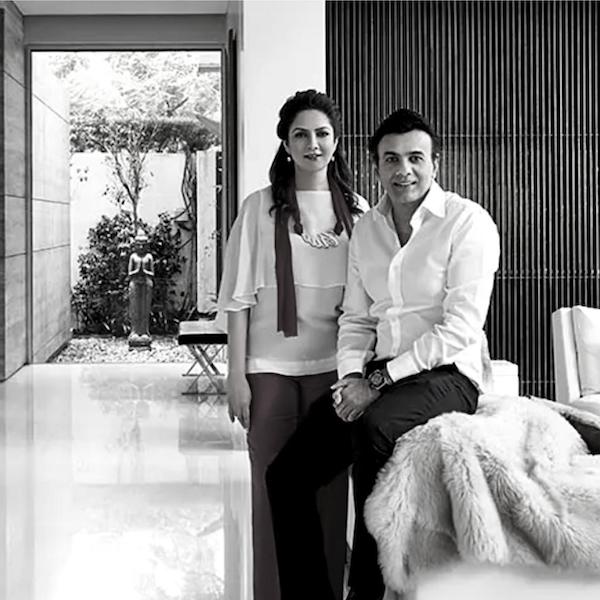 Ina & Sanjay Arora of D'Décor, have generously offered high-quality fabrics from their carefully curated selection, along with their design expertise that helps achieve elegant, coordinated looks for all Karmann products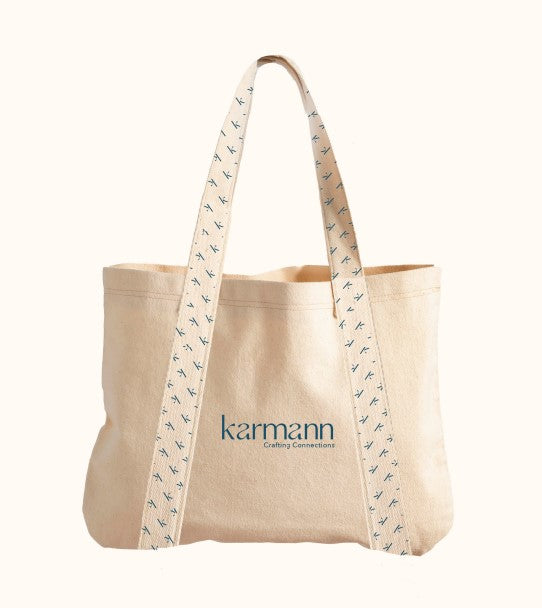 For The Planet
Crafting responsibly for a better world.
The products we handcraft just for you are made with materials sourced ethically and carefully handpicked with care for the environment.

Promoting our initiative to be mindful of the planet, our packaging is made with upcycled material, designed to be reused and add to your life for a long time.